8 Week Self Love Course
The Self Love 8-week course will help you create beautiful, radical change by making small shifts every day. Through each shift you will be consistently choosing to love and accept yourself just as you are right now. These shifts will transform your relationship with yourself and body in ways you never thought possible.
This course is presented in video and PDF format. Each week you'll receive a new teaching and self-love assignments. This course is limited to 25 people. Through-out the 8 weeks, Megan Anderson shares her personal experiences and challenges regarding body acceptance. Each week's assignments and teachings focus on improving our relationship with ourselves and nutrition. This course will have you on the right track to loving your body into change versus dieting and exercising into self acceptance. Through-out the training, you'll follow along with the daily assignments and connect with each other in a closed Facebook group.
We will kick off and end the program with a 45 minute group coaching call. These calls allow everyone to get to know each other and reach a new level of deep understanding and commitment.
HERE IS HOW THE BREAKDOWN WORKS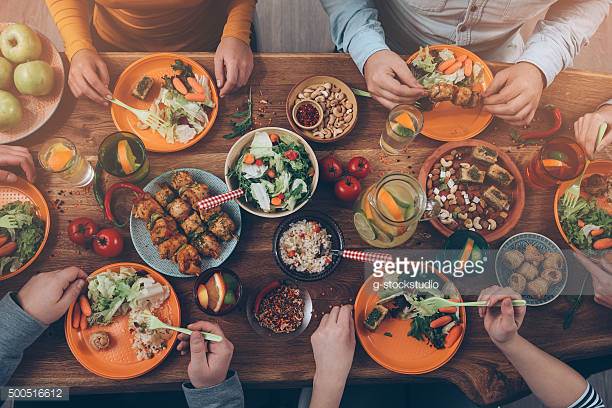 Week 1: Setting the Foundation for Establishing a New Relationship with Self and Food
In week one, Megan breaks down the core principles behind eating psychology and self acceptance. This weeks exercises will have you creating awareness around your current relationship with self and food.
- Learning a new view of nutrition through eating psychology
- How to see the blessings in your food challenges
- Understanding how our issues with food and body image originate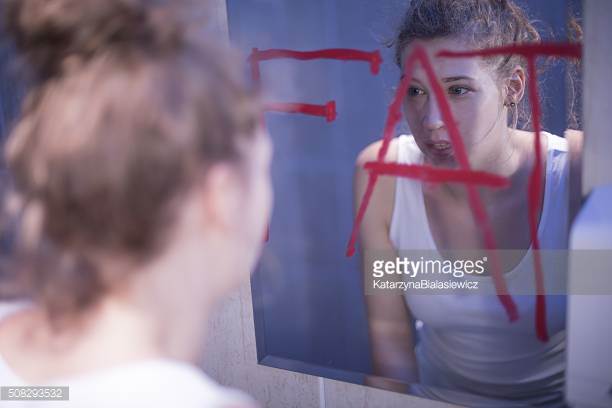 Week 2: Body Image and Why What We Tell Ourselves Matters
Get psyched to learn about the importance of body image. This week you'll load up on practical exercises to shift your patterns of self-sabotage when it comes to food and your body. Megan will guide you to understanding why what we tell ourselves matters when it comes to reaching our health and fitness goals. Free yourself from negative self talk and learn how to love the body you have right now.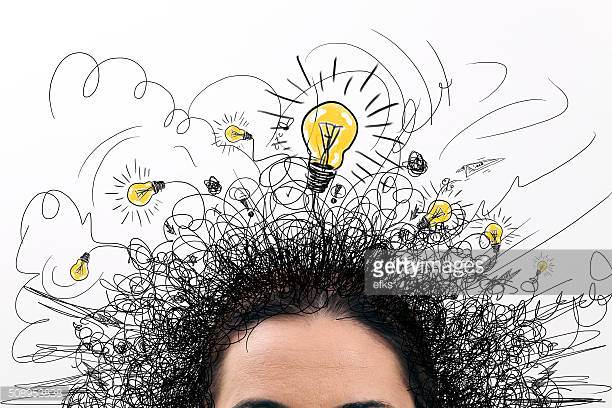 Week 3: The Metabolic Power Behind the Brain
Gear up this week to learn how our thoughts and emotions impact our metabolism. We will be taking a look inside to see how your body responses to stress and why it might be holding you back. You'll learn useful tools to help aid in digestion and increase your metabolism.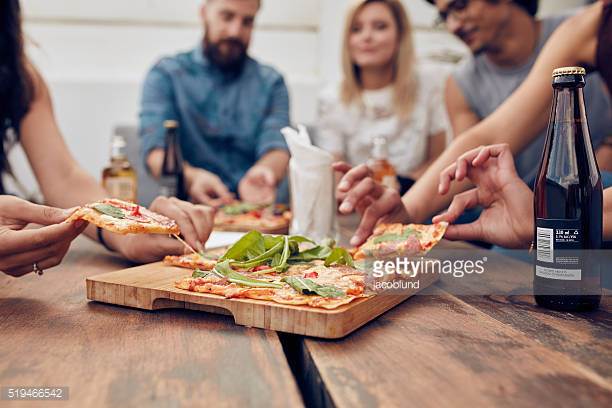 Week 4: Lessons from Eating Psychology
This week is packed full of tips and tricks from the realm of eating psychology. By the end of the week you will have a better understanding of what eating psychology is and how to structure your meals without going on a diet. We will learn about macronutrients, micronutrients and dive in deep on what the body needs to be the most efficient at calorie burning.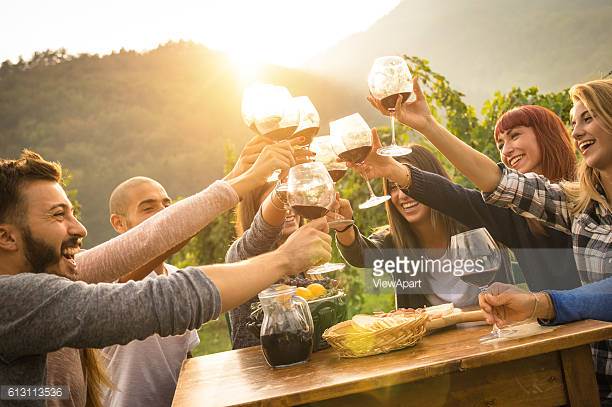 Week 5: The Metabolic Connection between Pleasure, Desire, and Appetite
Get ready to understand why you might be binging, overeating, or stress eating with this weeks lessons. We will talk about how to help understand these eating issues on a deeper level. By the end of the week you will have a better understanding about your eating behaviors and you will understand how important pleasure is for any diet.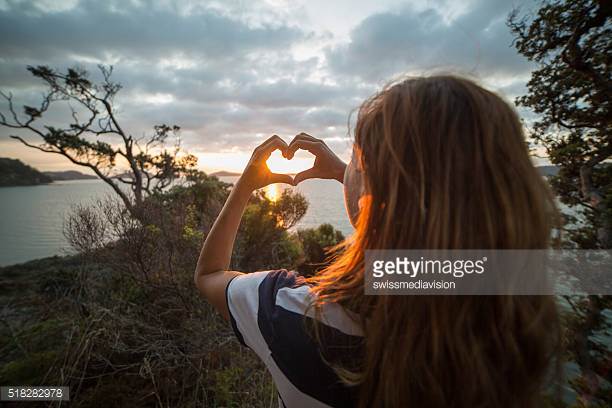 Week 6: Nutritional and Self Love Mastery
This week you will learn how to set up your own self-love routine. You'll learn how to overcome challenges that keep you from reaching your goals.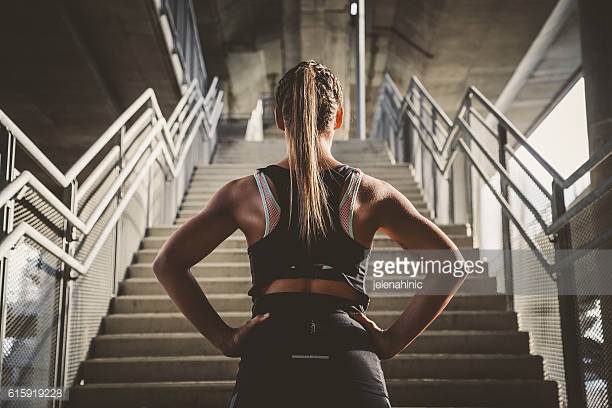 Week 7: Changing Exercise into Movement and Diet into Pleasurable Nutrition
This week we drop all movement and nutrition that does not bring our bodies joy and pleasure. You will gain a better understanding of how to create an exercise and nutrition plan you enjoy versus punishing yourself to workout and eat healthy.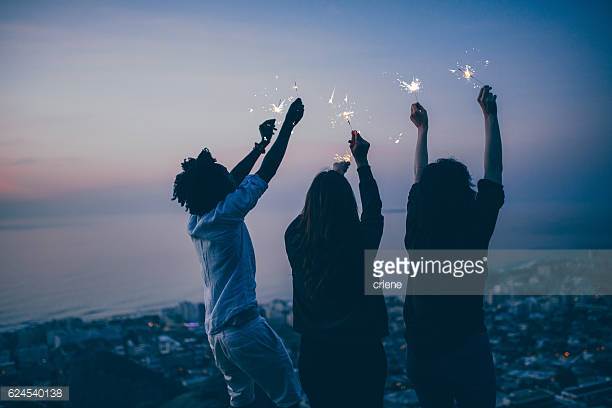 Week 8: Celebrating and Honoring the Real Purpose of Our Bodies
This week we recap all that we have learned and end with a celebration. You will learn what the true purpose of your body is. You practice and become embodiment.